ATC-408
8-Port 10-100M Fast Industrial Ethernet Switches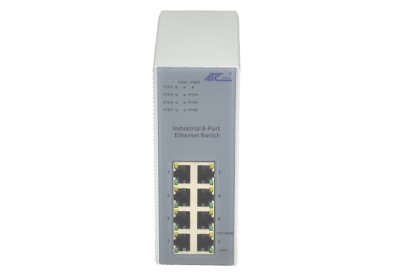 The ATC405/ATC408 are standalone 5/8port manged Ethernet switches and operates in store and forward mode. ATC405/ATC408 have a lot of rich feature for different application,include router application,firewall, IEEE 802.1Q, IGMP snooping, policybased QoS. It provides powerful QoS function,include traffic policy, traffic meter, and flexible queue scheduling (WRR/WFQ/SP). In virtual LAN, IP175DLF support portbased VLAN and IEEE 802.1Q tagtagged VLAN (up to 16VLAN groups).With the broadcast storm protection function support ATC-408 increase the reliability and availability of your industrial Ethernet network.Models with an wide operating temperature range of -40 to 85°C are also available, and the switches support advanced management and security features, making the ATC405 switches suitable for any harsh industrial Environment. ATC-408 series switches can be installed easily via DIN-Rail or in a distribution box.

IGMP snooping and GMRP for filtering multicast traffic

Port-based VLAN,IEEE 802.1Q VLAN,and GVRP to ease network planning

QoS and TOS,WRR/WFQ/SP to increase determinism

Layer2-4 Multi-Field classifier
Support 8-MultiField entry
Support traffic policy
Support Multi-Filed filter
Support copy to mirror port
Support trap to CPU por
Support Port mirror

Support auto-polarity for 10Mbps

Support 16 VLAN (IEEE Std.1q)
Support/lndependent VLAN leaming
Support insert,remove tag
Supprt VLAN priority remarking
Support STP,RSTP and MSTP

Support port-based access control

Support rate control
ln/Out port rate control
Traffic Policy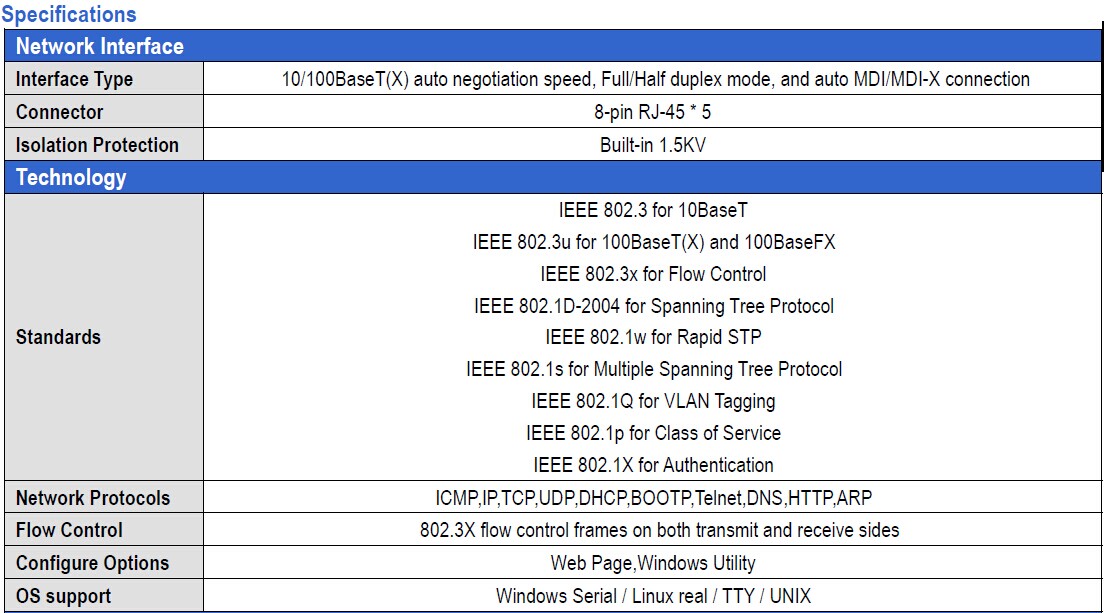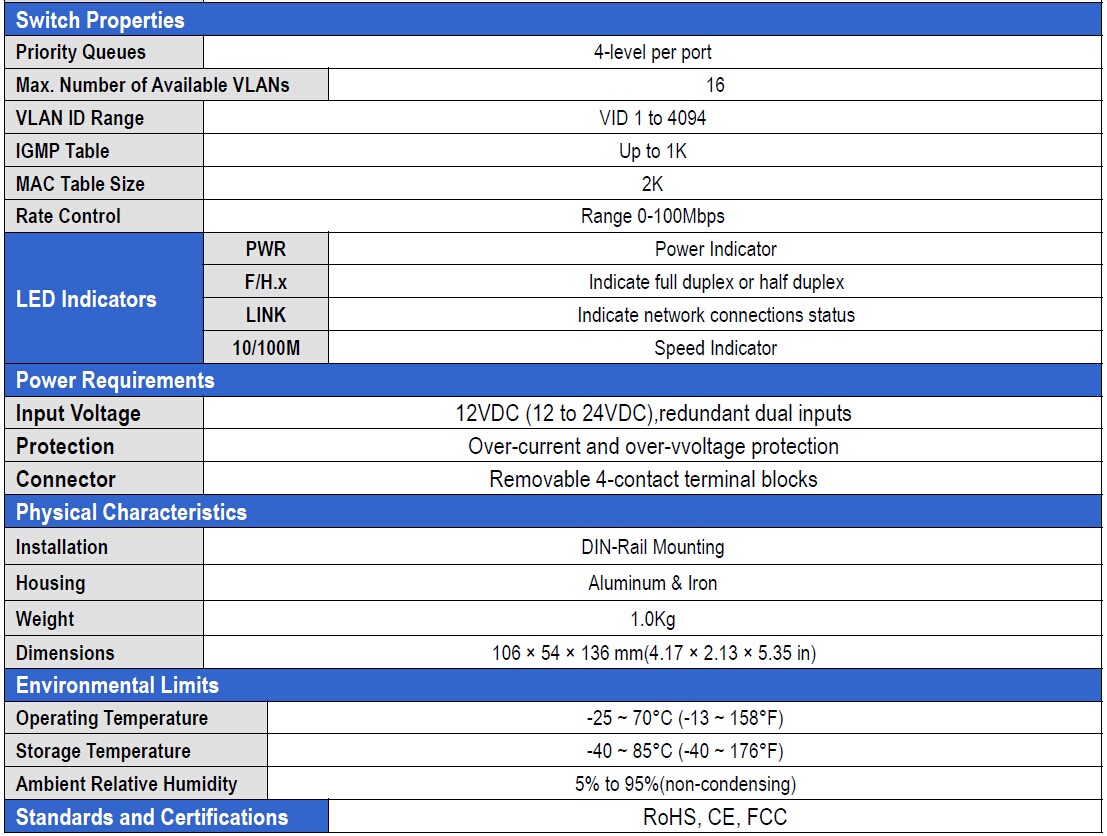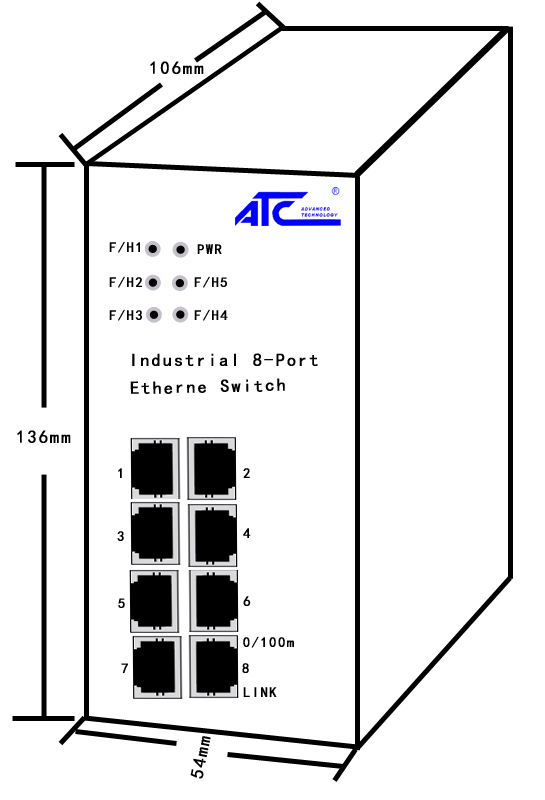 Our products are
widely used in
electric power
, industrial control
, telecommunications
, commerce,
banking, insurance,
security, smart
cards
and other industries
, the company
sold products
,
complete,
cost-effective,
timely and thoughtful service
.
ATC-408
is an
eight
-managed
industrial Ethernet switches
,
it has
10Base-T
and
100Vase-TX
Ethernet
,
full / half duplex
mode,
eight
Ethernet
ports
MDI / MDI-X
adaptive
connection
,
products
for small businesses
, security systems,
bank management
,
and so on
.
.
.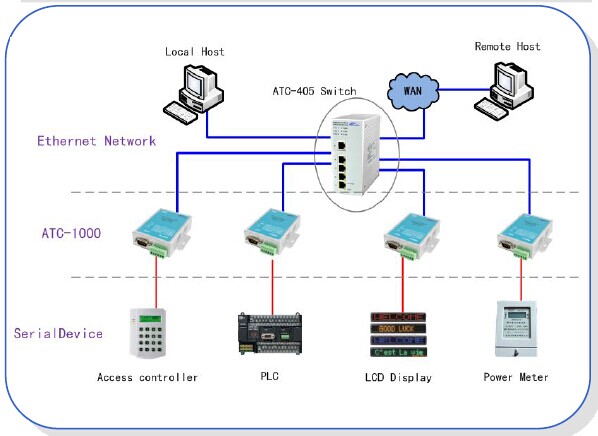 | | |
| --- | --- |
| ATC-405 or ATC-408 switch | 1PCS |
| Documentation and software CD | 1PCS |