ATC-W3100G
GPRS Solutions for Serial Connections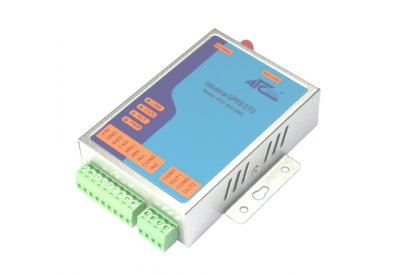 W3100G is an embedded wireless data transmission module which is based on the GSM\GPRS network. This module has wide network coverage and easy to establishing network. And it is also a high reliability and low operation cost module.This module can bidirectional full transparent transmission between GPRS and UART so that you can connect you device to internet and make a convenient wireless remote communication. The Operating temperature range from -35'C to +80'C reaches the industrial standards. This module can be used for the Industry about industrial control, field communication, remote monitoring, intelligent power meter system, traffic control, meteorological phenomena monitoring, water conservancy monitoring, environment monitoring, Finance & Securities, LED information publishing system, mine, petroleum and so on. It is suitable for the center to multiple points system and medium or small transmission of dispersed multiple points system.

1、Two-way transmission support GPRS and UART interface
2、Industrial-grade high-speed ARM processor to ensure the reliability of data transmission
3、Operating frequency: 850/900/1800/1900 MHZ, applied internationally
4、Baud rate: 1200 to 1200 BPS, RS232 / RS485 / TTL UART support
5、Supports a variety of automatic networking: can realize one-to-one, one-to-many network
6、Whether can be set up on alarm threshold, alarm report automatic alarm function
7、Remote sleep and wake up, and support local serial port, SMS parameters configuration mode
8、DTU after permanent online, plugged into a power supply connected to the data center, dropped after automatically reconnect
9、Two road relay or switch output, two way switch input
10、IP or DNS login, automatically switches the primary and standby servers, supports TCP/UDP connection mode
11、Support special APN, data center, support fixed IP with dynamic DNS
12、By RT or wireless remote software updates

Serial lnterface

lnterface Type

RS-232/485(optional)

Data Rate

1200bps - 115200bps

Data Lenght

7,8 bits

Parity

Odd,Even,None

Stop Bits

1,2 bits

Connector

RS-485/232

GSM lnterface

Frequency

850/900/1800/1900MHz

GPRS Speed

Upload:1-2KB/s

Download:3-4KB/s

Output power

Class4(2W@850/900MHz)

Class1(1W@1800/1900MHz)

SIM card

Standard 3.3V 1.8V usar card interface

GPRS work voltage

3.4-4.5VDC

Work current

Standby:<30mA@5VDC

Transmission:<200mA@5VDC

Emission peak value:<1.5A@5VDC

Alarm and Relay

Alam signal

3.0V - 12.0V@<30mA

Relay input/output

2A/1200V(AC) 2A/24V(DC) 1A/24V(DC)

OS support

Windows95/98/ME/2000/XP/2003/WIN7/WIN8/XP x64/2003 x64/

WIN7 x64/WIN8 x64/Linux real、TTY、UNIX

LED lndicators

LINK

GSM Link lndicator

STATE

GSM State

ACT

Date Transmitting between Serial and GPRS

PWR

Power indicator

Power Supply

9-24VDC@1A

Physical Characteristics

lnstallation

DIN-Rail Mounting

Housing

lron(1mm)

Weight

0.5Kg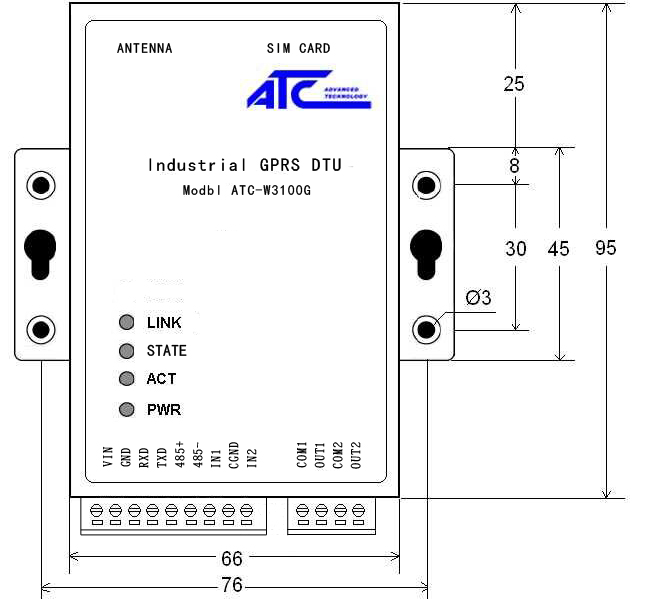 (1)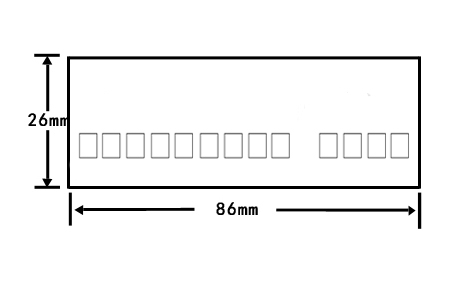 (2)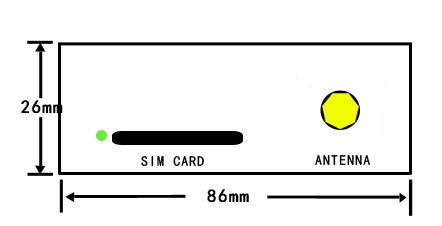 (3)

Wireless data transmission module can be used in industrial control, wireless communication, remote monitoring, intelligent power system, traffic control, weather monitoring, water control station management, environment detection, LED information system, mining industry and so on.Suitable for the control center for more equipment systems and control, as well as the small and medium-sized dispersive multi-point transmission system.

| | |
| --- | --- |
| ATC-W3100G serial server | 1PCS |
| Documentation and software CD | 1PCS |
| Power adapter 9V | 1PCS |
| One meter sucker antenna | 1PCS |