ATC-871
RS-232/485 Mini Power Wireless Module_500m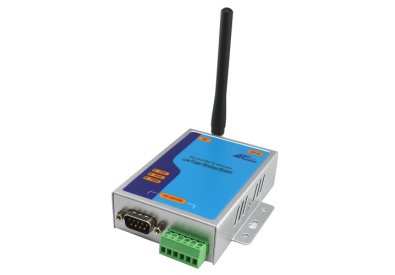 ATC-871 wireless digital transmission module offers standard RS-232, RS-485 and UART/TTL level interfaces for direct connection with computers, use's RS-485 equipments, SCM or other UART parts.
ATC-871 has adopted half duplex communication channel most suitable for point to multi-point communication mode. The primary station takes full control of communication harmony, and adopts data frames with address codes for data or command transmitting. The secondary station shall fully receive them and select response by comparing address codes; all the work shall be fulfilled by upper layer protocols, which shall ensure that only one wireless module in the communication network is in the transmitting state in any instant to avoid mutual interference.
Therefore, the transmission channel built by ATC-871is transparent to the user. ATC-871 can also be applied to point to point communication, making it easier and smoothly upgrade wire (RS232/485/TTL) transmission mode in original system.

Ultra low power transmissin

ISM frequency band,not requiring on application of frequency point

High ani-interference and low BER (Bit error Rate)

Long transmission distance

Transparent data transmission

Multi-channel and speed

Low power consumption

High speed wireless communication and large data buffer

Intelligent data control and the user doesn't need to prepare excessive programs

High reliability,small and light

Watchdong monitor

Antenna choose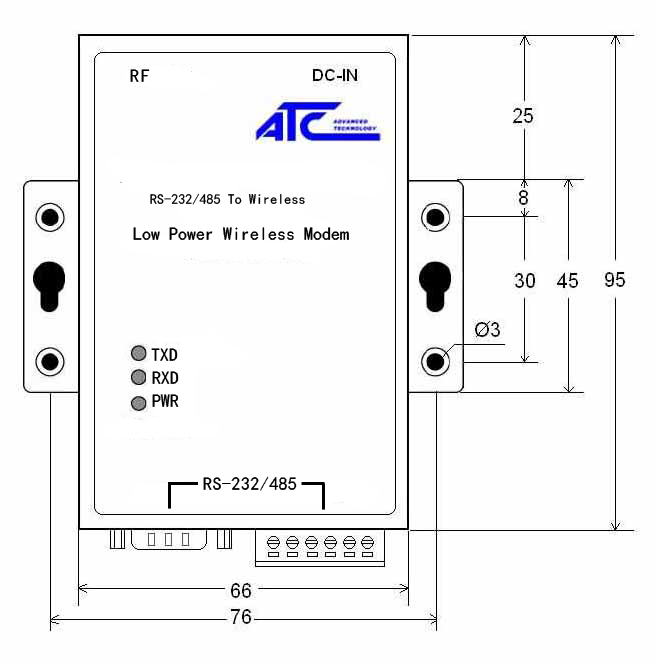 (1)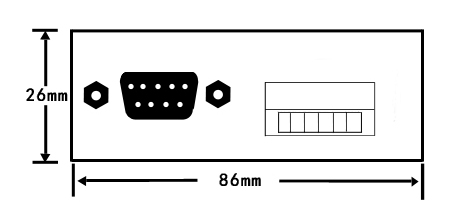 (2)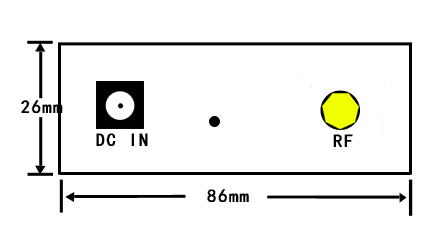 (3)

Company products are widely used with the electric power, industrial control, telecommunications, commerce, banking, insurance, security, smart CARDS, and other industries, production and sales of the products of the company, supporting complete, cost-effective, timely and thoughtful service.ATC - 871 is a low rate of data transmission, visual distance transmission distance 500 m wireless data transmission products.Can provide users with a two-way data signal transmission, detection and control.Three tables for gas, parking lot parking meter, smart card, access control attendance, electronic weighing apparatus, wireless queuing, building control, freight logistics, anti-theft alarm, intelligent instrument and meter, intelligent teaching facilities, physical detection intelligent equipment, measurement equipment, automobile black box, automatic control, intelligent household in the areas of data control and data acquisition, etc.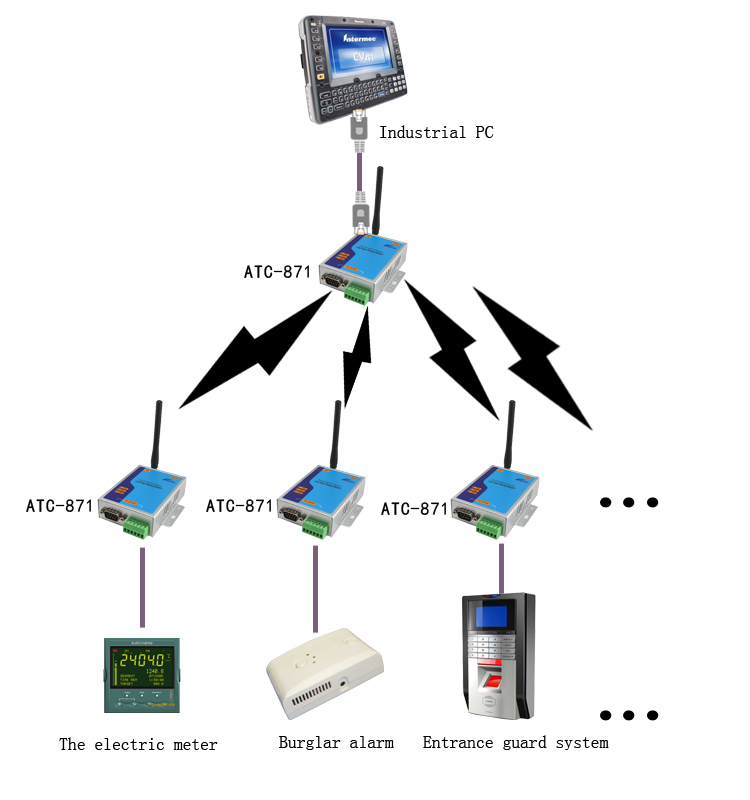 ATC-871

product

1PCS

ATC-871Instructions Book

1PCS

ATC-871Power Adapter(EU、US、AU、CN)9V@1A

1PCS

ATC-871 Antenna

1PCS

Din Rail Mounting Bracket ( for choosing accessory)